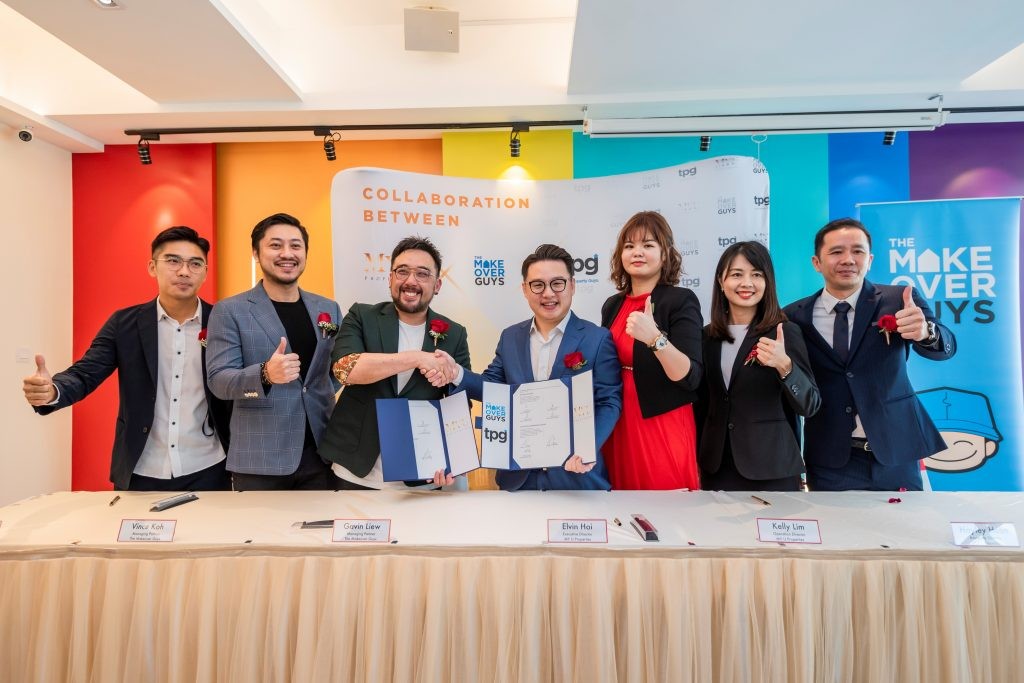 MYU x The Makeover Guys collaboration
The Makeover Guys is proud to announce a Memorandum of Understanding (MOU) with prominent Malaysian property agency My U Properties Sdn Bhd (MYU), which will be officiated on 9th January 2020.  This collaboration brings together two influential property players with a common mission of increasing value to property developers and buyers in Malaysia.
MYU is a residential property marketing agency with a strong track record of helping developers sell more units and increase profits, while educating home owners on how to navigate the vast waters of property investment. Established in April 2012, they are a one-stop centre for providing sales and marketing for top quality project developments, integrated with credit control consultation services. Their services help bring developments and buyers together in a safe and effective way, providing pre-sale and post-sale support to home owners.
MYU works with developments to understand buyer behaviour and provides valuable advice on pricing design and strategies in order for them to sell more units. Their consultation services have helped multiple developments thrive as they provide a better understanding of what the market wants.
The Makeover Guys (TMOG) helps maximize the rental potential of investment properties through smart interiors and effective tenant acquisition. Smart interiors are thematic furnishings which have been tried and tested to have mass appeal and successfully attract tenants time and time again. Each makeover is carefully planned, budgeted, and executed within 30 working days, trimming off any excess expenditure to save on cost while increasing earning potential for owners.
Source: https://www.iproperty.com.my/news/myu-x-the-makeover-guys-collaboration/